Become a member of the Rochester Home Builders' Association or the Upstate Building Industry Alliance and enjoy the benefits! Members have access to thousands of dollars in services, business and marketing tools, opportunities and exclusive deals. Be part of Upstate's one-stop source for homeowners and home buyers searching for professionals. Join today.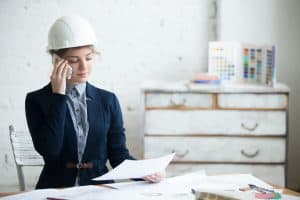 Safety training
Building code information
Business management
Certification programs
Sales & Marketing
Estimating
Social Media
Design Build
Green Building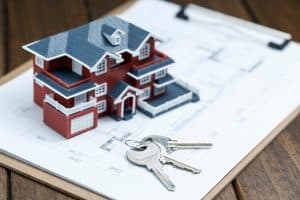 Industry information delivered direct to your inbox and mailbox
Updates on latest developments and changes – and how they affect your businesses
Answers to industry related questions from knowledgeable professionals
Seminars and educational programs when there are changes in laws and regulations that may affect your business
Business management tools to help you run your business efficiently and be more profitable
Affiliation with Rochester Home Builders' Association and Upstate Building Industry Alliance. Two trusted organizations.
Benefit from marketing of FindTheHomePros.com to the public where all members are listed with easy to find search options
FREE Do Business With a Member brochures to hand out to potential clients to give you the competitive edge!
FREE Contractor Referral Program
FREE business listing in the Annual ROC Home & Remodeling Magazine and resource guide
Discounted exhibit opportunities at professionally managed consumer shows
Consumer Home Shows
Health insurance access
Cell phone discount program
Speedway SuperFleet Fuel Saving Program
Office supply program
FREE membership for you and all your employees to MyBetterBenefits.org
Safety programs & Tool Box Talks
Expedia – 10% off bookings
Best Buy – Save on 150k+ products
DocuSign – 15% off
ADP – Save on RUN or Workforce Now
YRC – Save on LTL shipments
Join Upstate NY's elite
If you're the best at what you do,
you're in good company with us.
"I cover a very large territory and have the opportunity to be a member of many organizations. Yours has the best reputation for providing important programs, services, and events to your members."
The Association is responsive and hands on. It's a great source for networking.
The organization provides worthwhile information, seminars, and timely advice. I have found the entire staff to be responisve and ofter able to solve a problem or make us a better company.
They are very helpful and a wonderful staff who are always willing to guide and help you with any issues you may have.
We stand by our
MEMBERSHIP GUARANTEE:
If you're not satisfied with the benefits and value of your membership, we'll refund your dues after one year. Call (585) 272-8222 for details.
Industry Opportunities
All courses and seminars listed below
require pre-registration. Click on each
for more details or call 585-272-8222.
Watch for more education and event opportunities here soon!
RHBA MEMBERS:
Extra $500 rebate in addition to all national rebates 
on most Chrysler, Dodge, Jeep and RAM!