Don't Miss the 2019
Home & Garden Show
Saturday & Sunday – March 23 & 24, 2019
Rochester Riverside Convention Center
Saturday, March 23rd 10AM – 6PM
Sunday, March 24th 10Am – 5PM
The Largest Home Show in the
Rochester & Finger Lakes Region!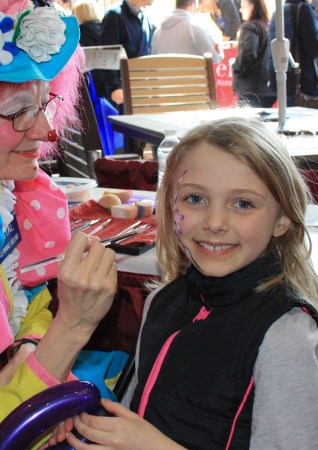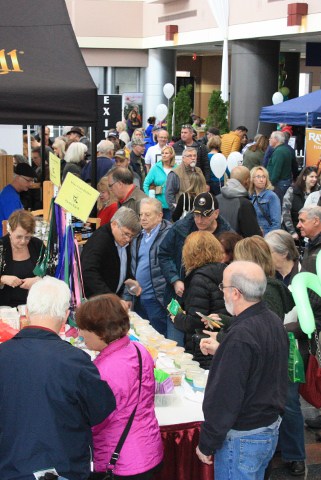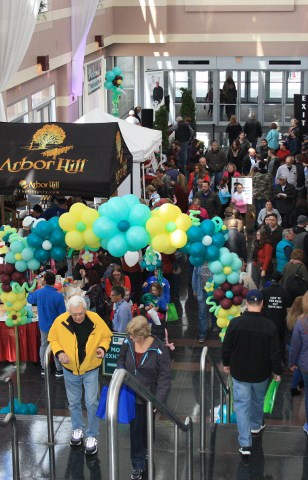 Here are just some events happening at the 2019 Show!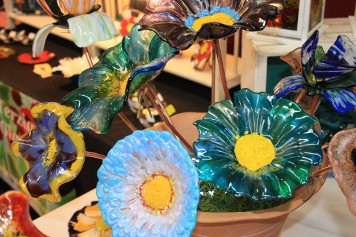 Artisans Market Place
Enjoy the fun of a summer festival – in the spring! Bring something home from one of the artisans exhibits. You'll find gift items, items for your home, or just something special for you!
Be sure to visit The Purple Painted Lady in the Artisans area and watch the live demonstrations as they transform curbside pieces into treasures with chalk paint!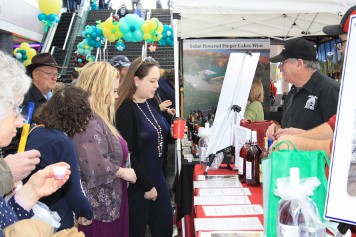 Wine Tastings
Sample top ranked vintages from the finest grapes in the world at our wine tastings.
Visit with a number of the area's most renowned wineries that will be on hand, so stop by before you leave and take a bottle or two home with you.
You'll also find tastings of Craft Spirits with locally crafted vodka, gin, whiskey and more!
Live Culinary Demos
On stage you'll find live culinary demos to tantalize your taste buds! Talented local chefs will provide tips and tricks for you to take home to your own kitchen or backyard grill.
Each year the Rochester Home & Garden Show highlights area eateries or establishments so you'll have to wait until the show to find our show our guests will be!
Get your business in front of 10,000+ people! Exhibit information below.