Don't Miss the 2018
Home & Garden Show
Saturday & Sunday – March 24 & 25, 2018
Rochester Riverside Convention Center
Saturday, March 24th 10AM – 6PM
Sunday, March 25th 10Am – 5PM
The Largest Home Show in the
Rochester & Finger Lakes Region!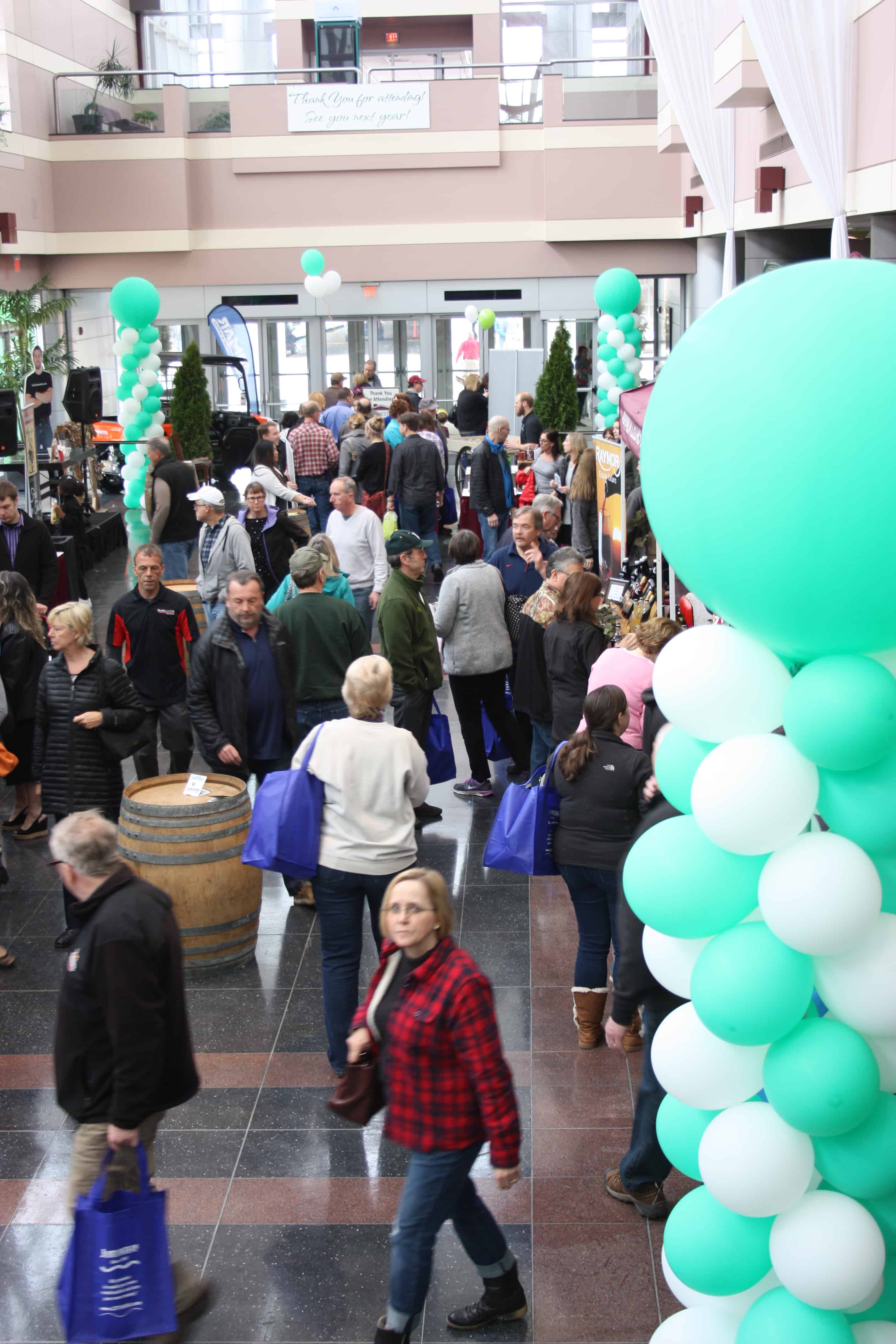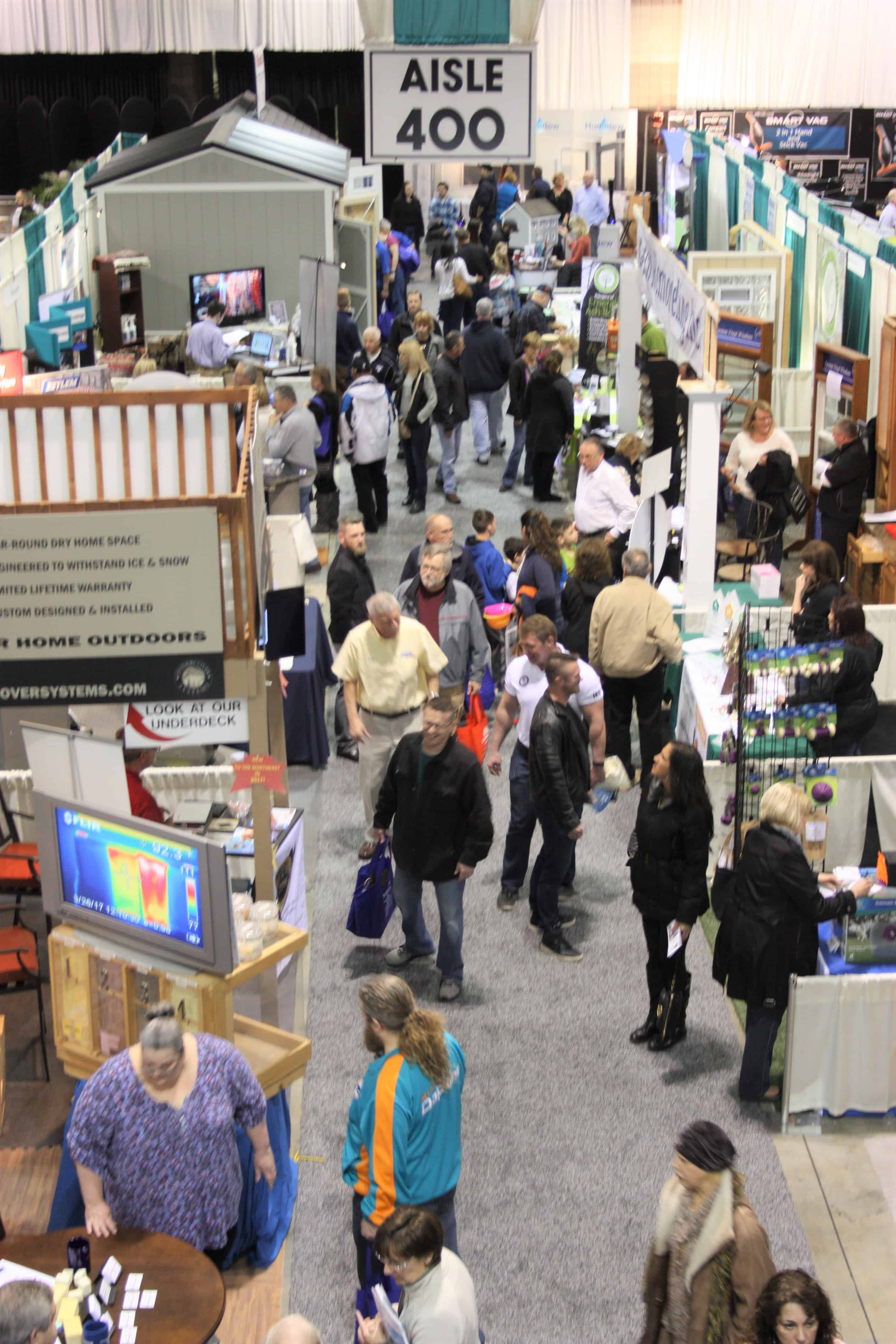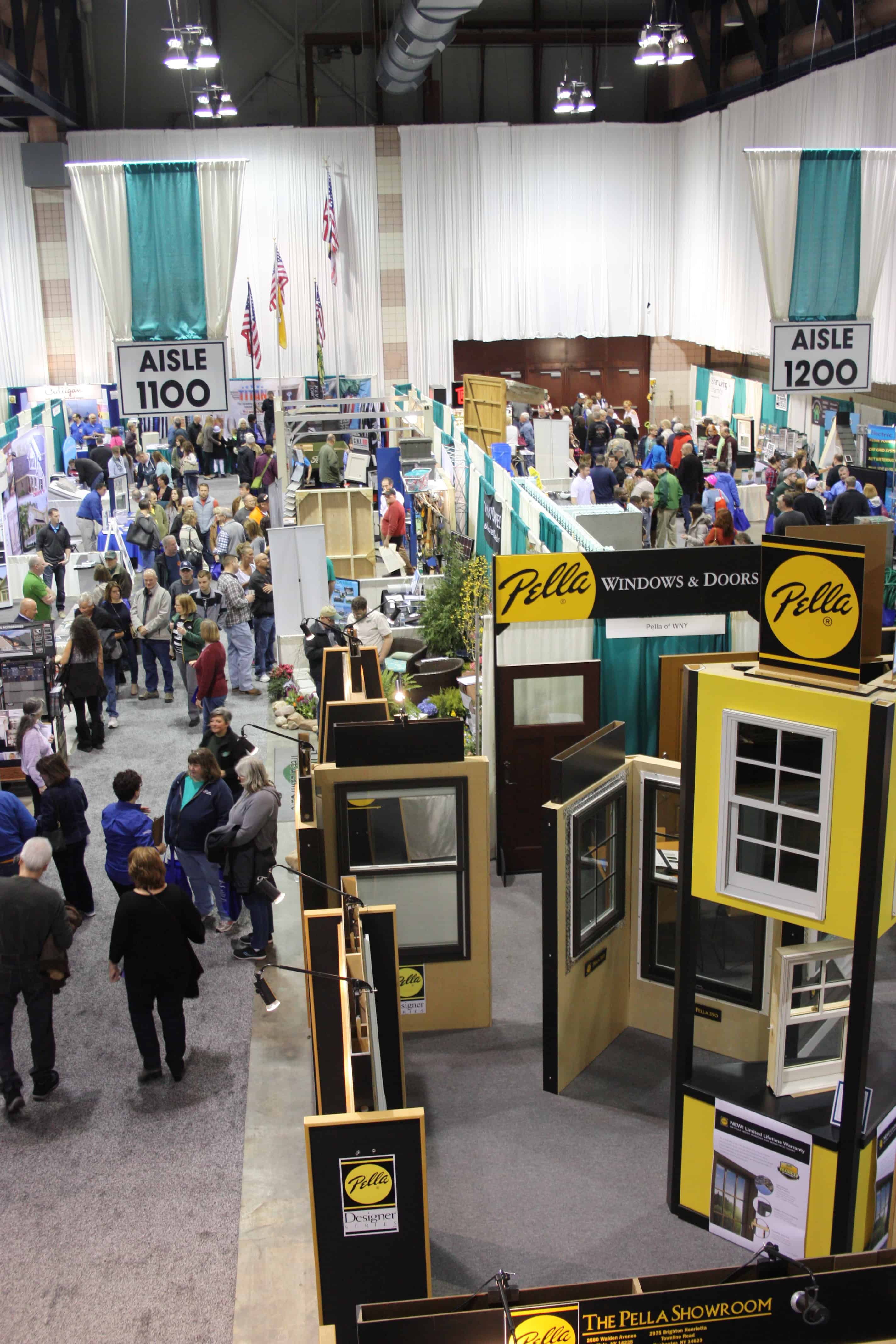 More than 200 Exhibits, wine tastings, live demos, culinary exhibits and more!
 Join the more than 10,000 people that will attend this event!
Tickets: $8 at the gate or just $6 with the coupon
Children 12 and under are free.

Tickets are sold at the box office at the entrance to the show.
Print a coupon or show it on your phone – it's good for $2 off each adult in your group.
No further discounts apply.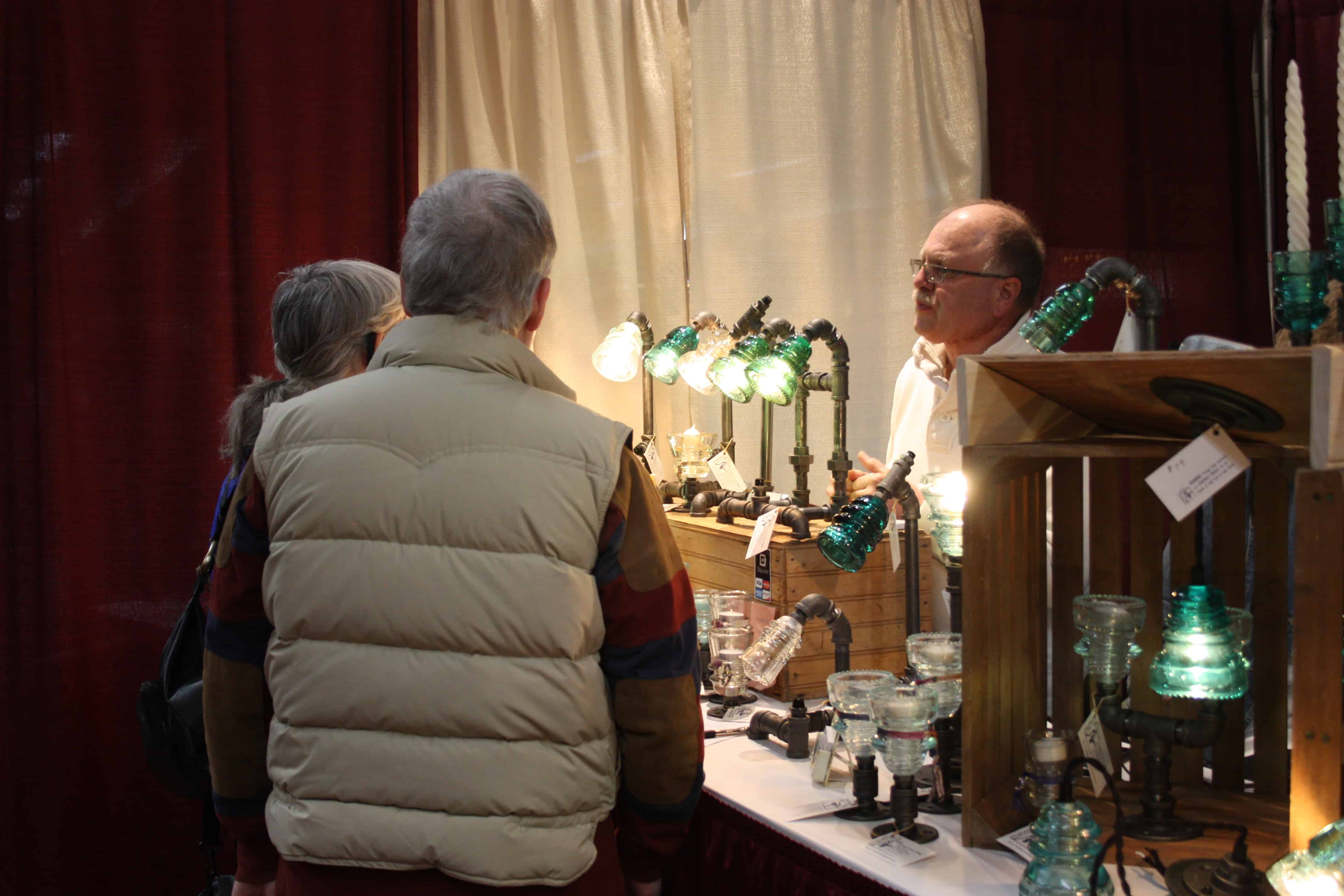 Artisans Cash n Carry
Enjoy the fun of a summer festival – in the spring! Bring something home from one of the artisans exhibits. You'll find gift items, items for your home, or just something special for you!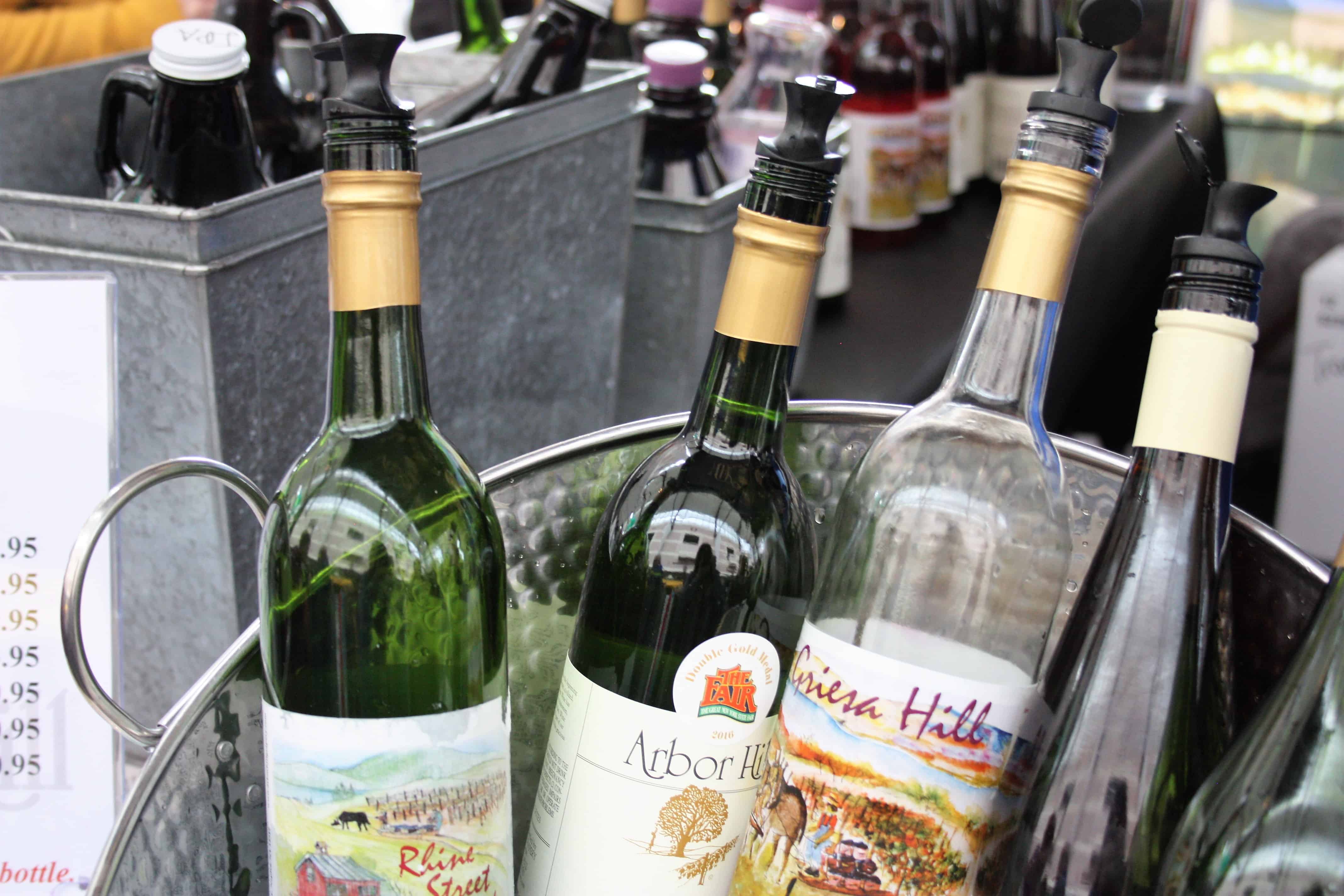 Wine Tastings
Sample top ranked vintages from the finest grapes in the world at our wine tastings.
Visit with a number of the area's most renowned wineries that will be on hand, so stop by before you leave and take a bottle or two home with you.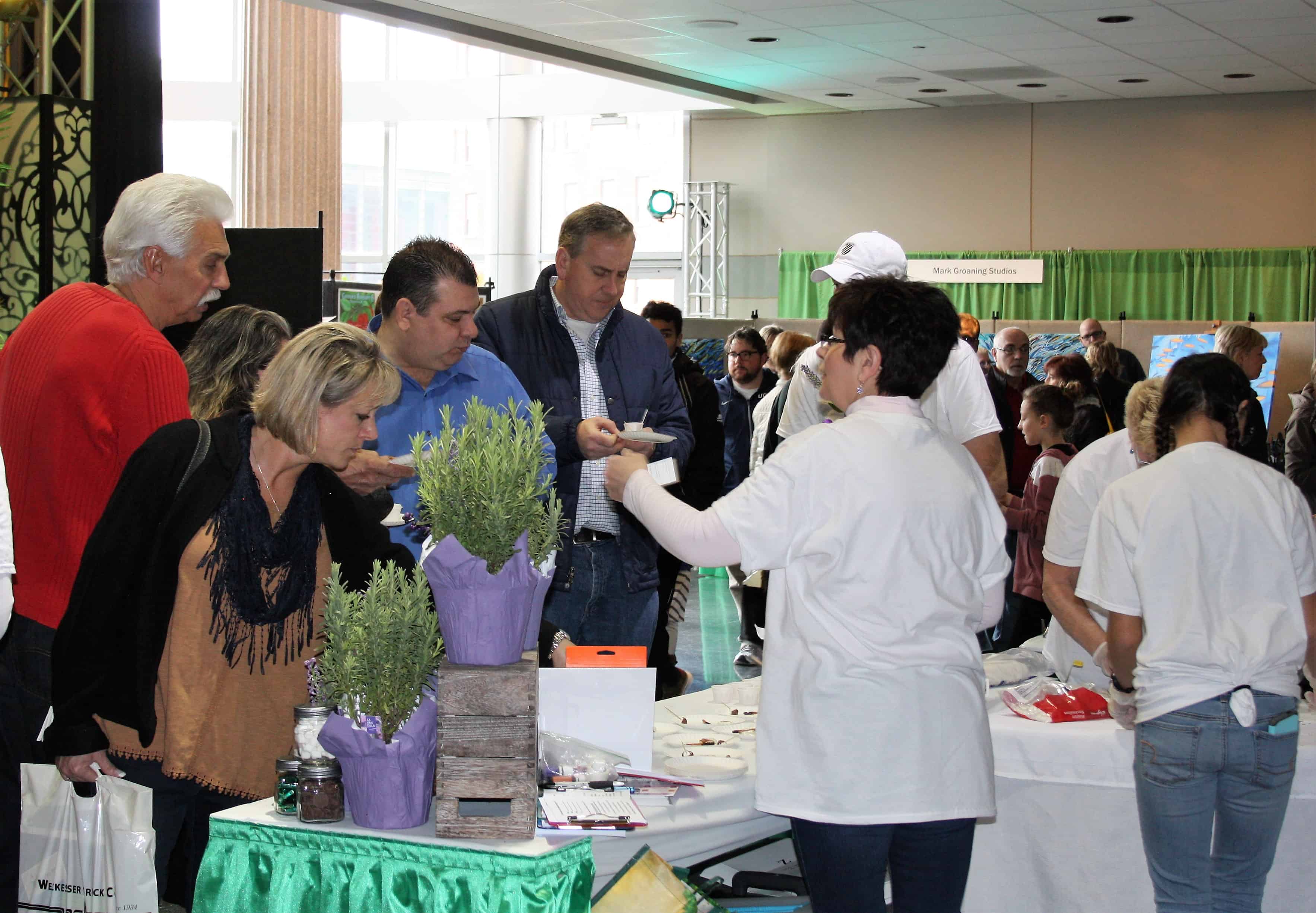 More events at the show
Visit the Purple Painted Lady and watch them turn curbside furniture into beautiful new pieces with chalk paint.
Sample some of the tasty culinary items and even catch a culinary demo on the stage.
Smell the beautiful flowers in the display from Monroe County Parks.
Check out the demos on turning old pallets into up-cycled products for your home or yard
Face painting for the kids is FREE
And so much more!
Get your business in front of 10,000+ people! Exhibit information below.