Don't Miss the 2019
ROC Home &
Design Expo
Saturday & Sunday – September 28 & 29, 2019
Rochester Riverside Convention Center
Saturday, September 28th 10AM – 6PM
Sunday, September 29th 10Am – 5PM
All New Show!

Don't Miss This Event!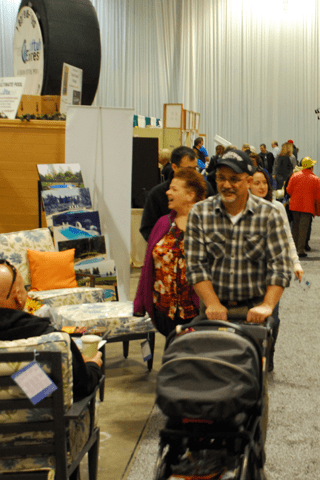 Here are just some events happening at the 2019 Show!
Pumpkin Patch
Kids big and small will enjoy the "pumpkin patch"! Free pumpkin painting for the kids! Pick out a pumpkin, have fun painting on a happy (or scary!) face! Fun for all ages. You may also find some pumpkin carving and other fun activities in the pumpkin patch!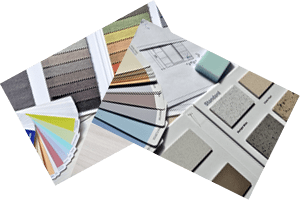 Meet the Interior Designers!
Looking for some design advice? Come and meet the professionals! Take a snapshot of your design dilemma and perhaps get a few tips directly from the designers. Or just stop to ask them about the latest colors and trends!
Holiday Inspiration!
Check out the holiday displays! We are headed towards the busiest time of the year. Halloween, Thanksgiving, Christmas, Hanukah…. The list goes on and on. Inside the ROC Home & Design Expo you'll find inspiration for entertaining and for your home – no matter what you are celebrating!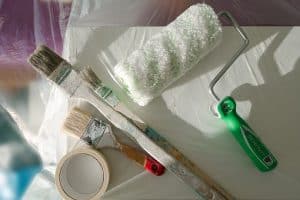 Demonstrations
We'll have live demonstrations for you both days. Check back here as the event approaches for more details. Whether it's a new panting technique or small home repair, you'll find experts on hand to show you how it's done!
Culinary Demonstrations
Need some new ideas for holiday entertaining? Perhaps you'll find inspiration from one of our cooking demos that will focus on holiday gatherings!
Tastings
You'll find samplings from local businesses… perhaps even a beverage or two! But you'll need to check back in the summer of 2019 for the details! While the kids are painting a pumpkin you can be tasting tempting treats!
Exhibit information below.