ROCHESTER RIVERSIDE


CONVENTION CENTER



September 28 & 29
FILLED WITH IDEAS
TO HELP YOU
Renew, Refresh,
& Remodel
YOUR HOME.
We hope you enjoyed the show!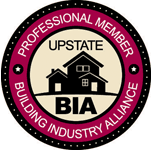 ALL NEW SHOW
EVERYTHING FOR YOUR HOME.
Here are just some events happening at the 2019 Show!
Fall is in the Air!
The Master Gardeners from Cornell Cooperative Extension will have some fall food favorites from the garden and tips for you. Perhaps stop for a tasting of what's new from Iron Smoke Distillery or Lisa's Liquor Barn too!
Meet the Design Experts!
Looking for some design advice? Come and meet the professionals! Take a snapshot of your design dilemma and perhaps get a few tips directly from the designers. These talented pros will be on hand showcasing some of their design tips and examples some of the latest trends. 
Holiday Inspiration!
We are headed towards the busiest time of the year. Halloween, Thanksgiving, Christmas, Hanukah…. Inside the ROC Home & Design Expo you'll find inspiration for entertaining and for your home – no matter what you are celebrating! Need fresh new ideas for your tablescape? You'll find them here!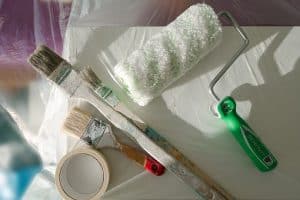 Industry Pros
Meet with industry professionals to discuss your next home improvement project! New kitchen or bath? Need a hot tub for your deck? Need roofing or siding replaced? There will be experts in every field on hand to talk to one-on-one.  
The Welcome Mat is Out!
Your front door makes a big impression on the look of your home. Take advantage of the change of seasons and the holidays to make a big impact at your entry! Expert designers have dressed up some front doors to give you new inspiration. Come check them out! 
Renew & Refresh Your Home!
Renew and refresh your home with 100's of ideas you'll take away from the 2019 ROC Home & Design Expo! Hundreds of industry pros will be on hand to help you with whatever project you have in mind – inside or out!